About Us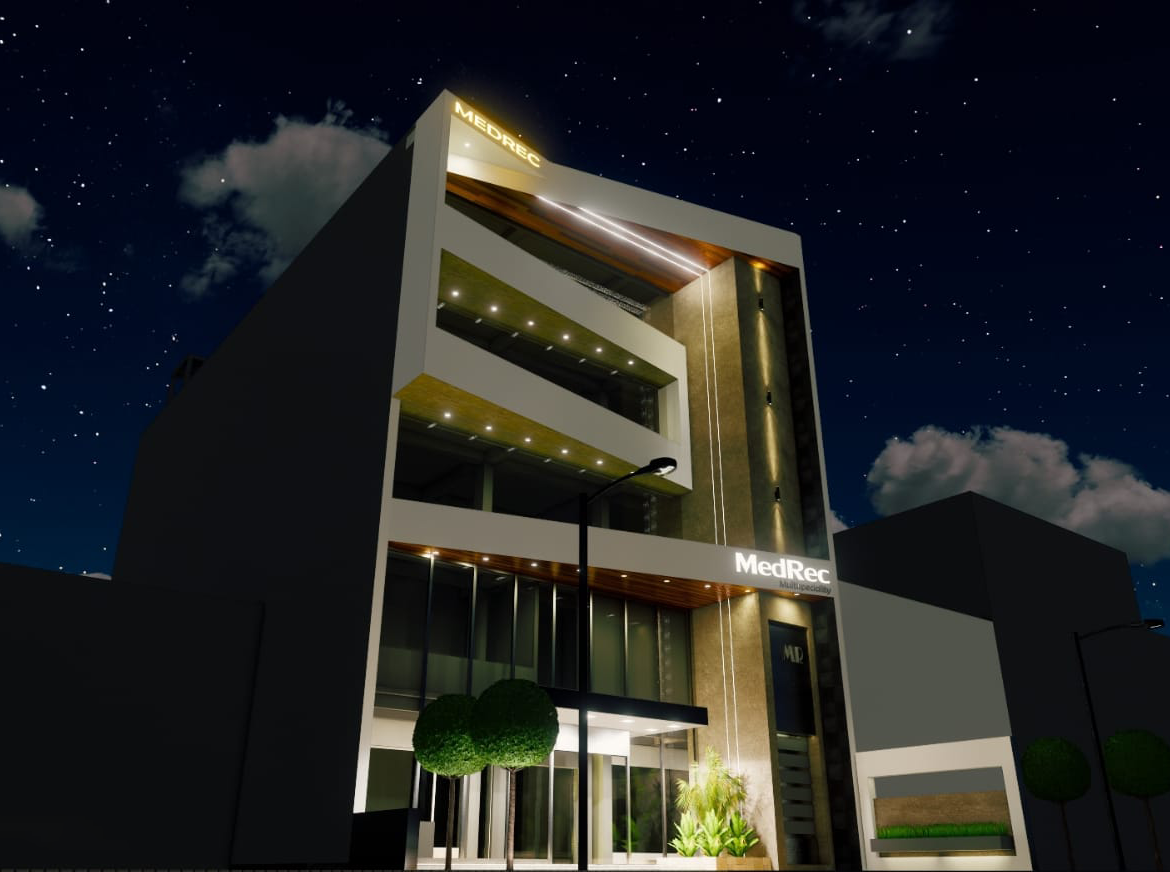 MedRec Hospital and research center is a multispeciality hospital located on the high streets of Jehanabad, Bihar. We are a team of professionals with a long-term goal to provide quality healthcare at an affordable price.
Our target population is rural India who has very limited access to seek basic medical treatment. We aim to provide centralized medical support and records to overcome this geographic and infrastructural limitation with an inter-organizational solution.
Some of the benefits you can expect from this centralized process are ease to access to your records, smooth transition if you wish to consult different doctors for the same ailment, and hassle-free navigation of your healthcare record.
Vision
Our vision at MedRec Hospital is to reach every corner of rural India and ensure healthcare facilities for those who can't reach hospitals in a city or afford the same.
Perhaps, our people have assumed that the city and its modern hospitals are out of their reach. Affording medical bills is something further beyond expectations for them.
We, at MedRec, want to shake this belief so that healthcare is accessible and affordable to the poor people from rural India.
Mission
Despite having one of the fastest-growing economies in the world, poverty in India is a historical reality. The exponentially growing Healthcare costs in India are now being estimated to be one of the major contributors to poverty.
The high costs of healthcare also act as a deterrent for poor people from seeking medical treatment. This leads to aggravating health problems and a high mortality rate.
While we have all the modern hospitals and technologies to serve the people in cities, rural areas are deprived of these facilities. They have to travel miles to seek basic treatment.
At MedRec, we strongly believe that this needs to change since everyone deserves to have at least a basic infrastructure to seek treatment for their ailments.
Keeping this in mind, MedRec Hospital and research center has devoted itself to the healthy development of rural India by making it accessible and affordable for the needy.