About Us

MedRec Hospital and research centre is a multispeciality hospital located at the high streets of Jehanabad, Bihar. MedRec is a team of professionals on a mission to provide quality healthcare even in rural areas. The vision is to reach every corner of rural India and ensure to facilitate healthcare to those who can't reach hospitals in a city or afford the same.
Perhaps, our people have understood that the city and its modern hospitals are out of their reach. Being able to afford medical bills is something further beyond their expectations. We, at MedRec, want to make healthcare that is reachable and affordable to our people of rural India.
Health plays an important role in the development of nations. While we have all the modern hospitals and technologies to serve the people in cities, rural areas deserve at least to have basic infrastructure. Keeping this in mind, MedRec Hospital and research centre has devoted itself to the health development of rural India.
TPA & Insurance

Don't let medical bills stress you out. MedRec Hospital accept cashless payments from many Healthcare Insurance Providers. If yours is not on our panel, we can help you get reimbursed or claim your money back. Our team will handle the paperwork and maximize your benefits. Contact us for any questions or concerns about your bill or insurance. We're here for you and your health.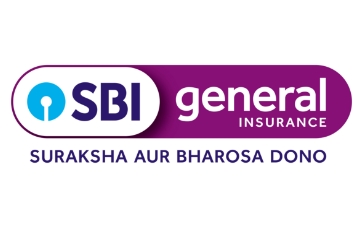 SBI General Insurance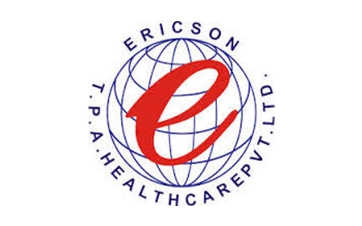 Ericson Health Care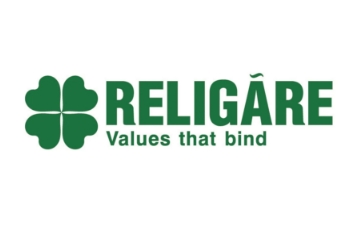 Religare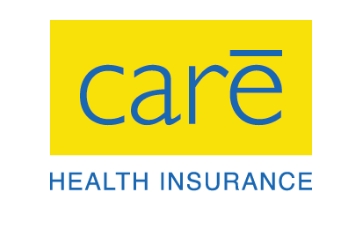 Care Health Insurance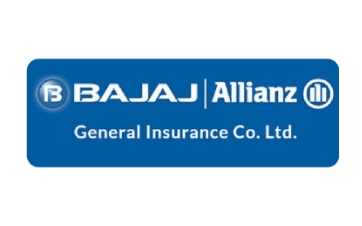 Bajaj Allianz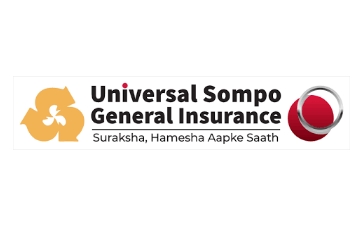 Universal Sompo General Insurance Co. Ltd.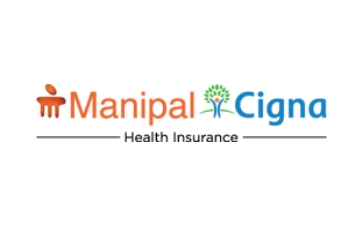 Manipal Signa Health Insurance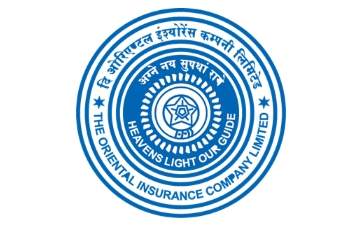 The Oriental Insurance Co. Ltd.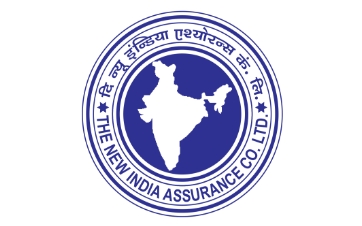 New India Assurance Co. Ltd.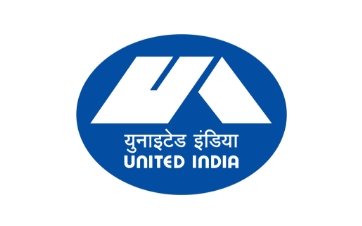 United India Insurance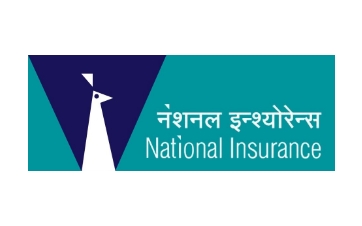 National Insurance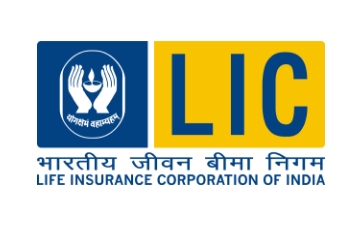 Life Insurance Corporation
Surgery Specialities

MedRec Hospital is committed to simplifying the surgery journey for patients and their attendants. We offer care and assistance at every step, from pre-operative planning to post-operative recovery. Our experienced surgeons and staff are dedicated to providing the best possible care for our patients. We offer a wide range of surgical services, including minimally invasive surgery, robotic surgery, and conventional surgery. MedRec Hospital is a state-of-the-art facility that is equipped with the latest technology and equipment. We offer a comfortable and safe environment for our patients and their families.
Best known

MedRec Hospital Jehanabad is famous for providing excellent maternity services that are tailor-made for moms-to-be. Carefully designed to suit every woman, mother-to-be and baby's physical and emotional needs. We understand the challenges and concerns that come with pregnancy and childbirth thus we offer a wide range of services for you and your baby under one roof, including paediatric care, maternity care, and more. Our experienced team of doctors, nurses, and other healthcare professionals will work with you to ensure that you have a healthy and happy pregnancy. Contact us today to learn more about our maternity services.
Our Specialities

While we offer a range of different services, there are some, in particular, we have expertise in. While this doesn't make the rest any less, we definitely can assure the best of our services in the following segments.
Doctors

MedRec is home to some of the best and experienced doctors. Our team comprises doctors with specialization in respective fields. This helps us together make sure that every patient that comes to MedRec, gets the best possible treatment at the most affordable cost.
In an emergency? Need help now?
We often sideline certain body symptoms and indications thinking them to be normal. However, then comes a moment, when things escalate and we require urgent care. MedRec's aim is to provide this emergency service to people in rural areas, since the delay while reaching the city, might negatively impact.
Make an Appointment
Services

MedRec hospital offers a range of services right from advanced diagnosis to effective treatment. We take pride to own advanced technology to perform complex surgeries. Moreover, our in-house pharmacy department distributes a wide range of drugs and medicines to help with your physical and mental concerns.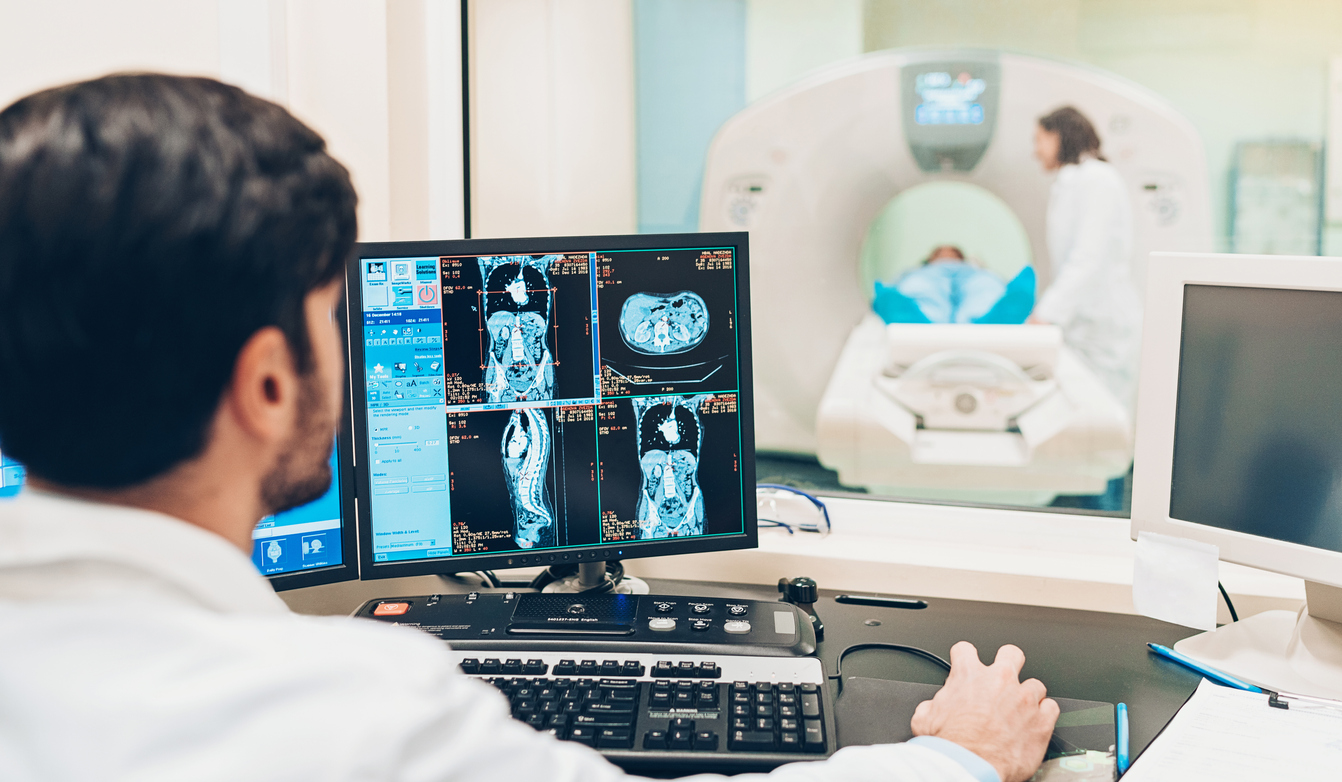 Radiology
We offer advanced imaging technology to diagnose your disease in time. We also perform various types of imaging right from detecting your injuries to detecting complex diseases like cancer.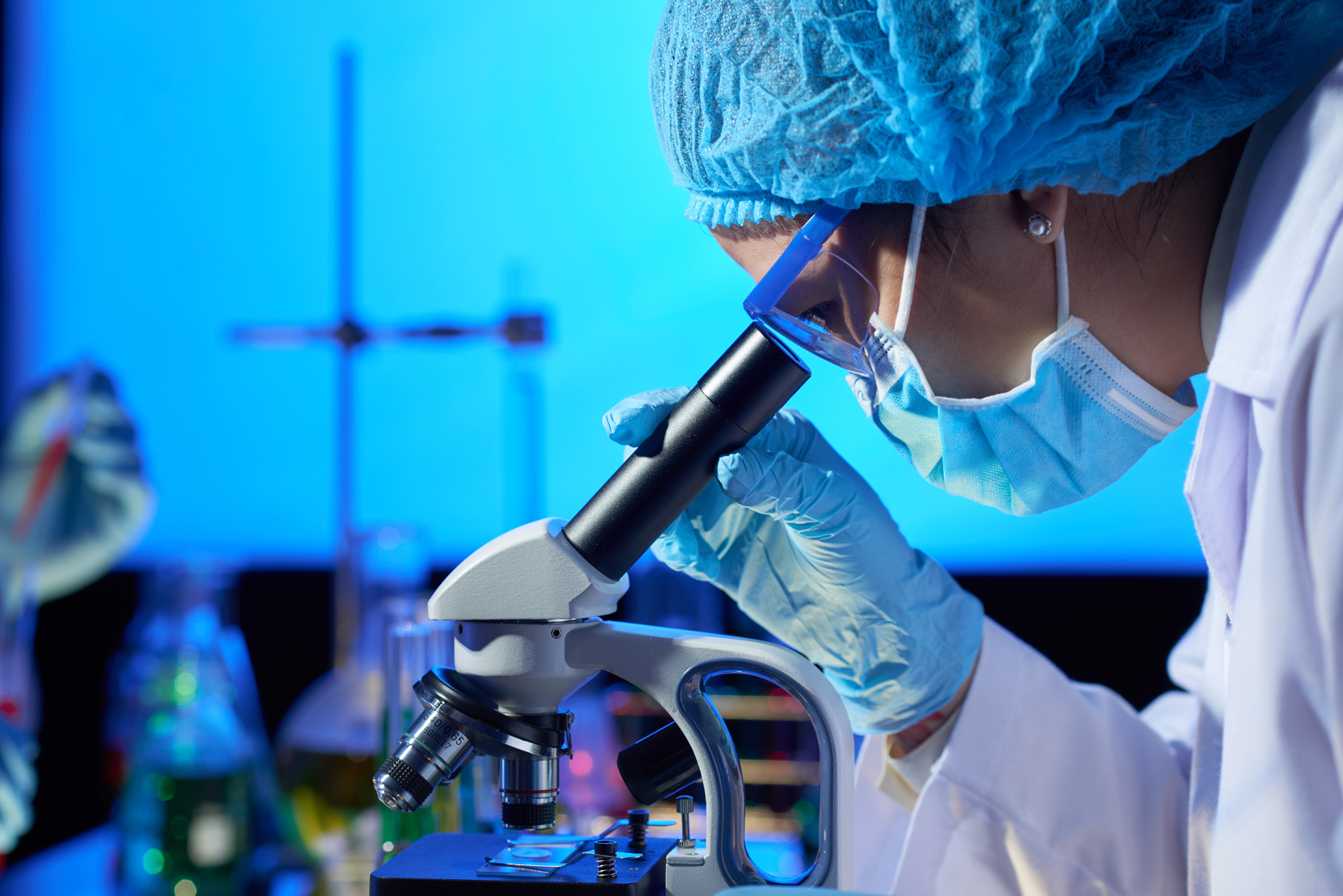 Pathology
We study the nature of your disease and its causes in time. This ranges from diagnosis and monitoring of your chronic diseases to performing cutting-edge research and technological treatment.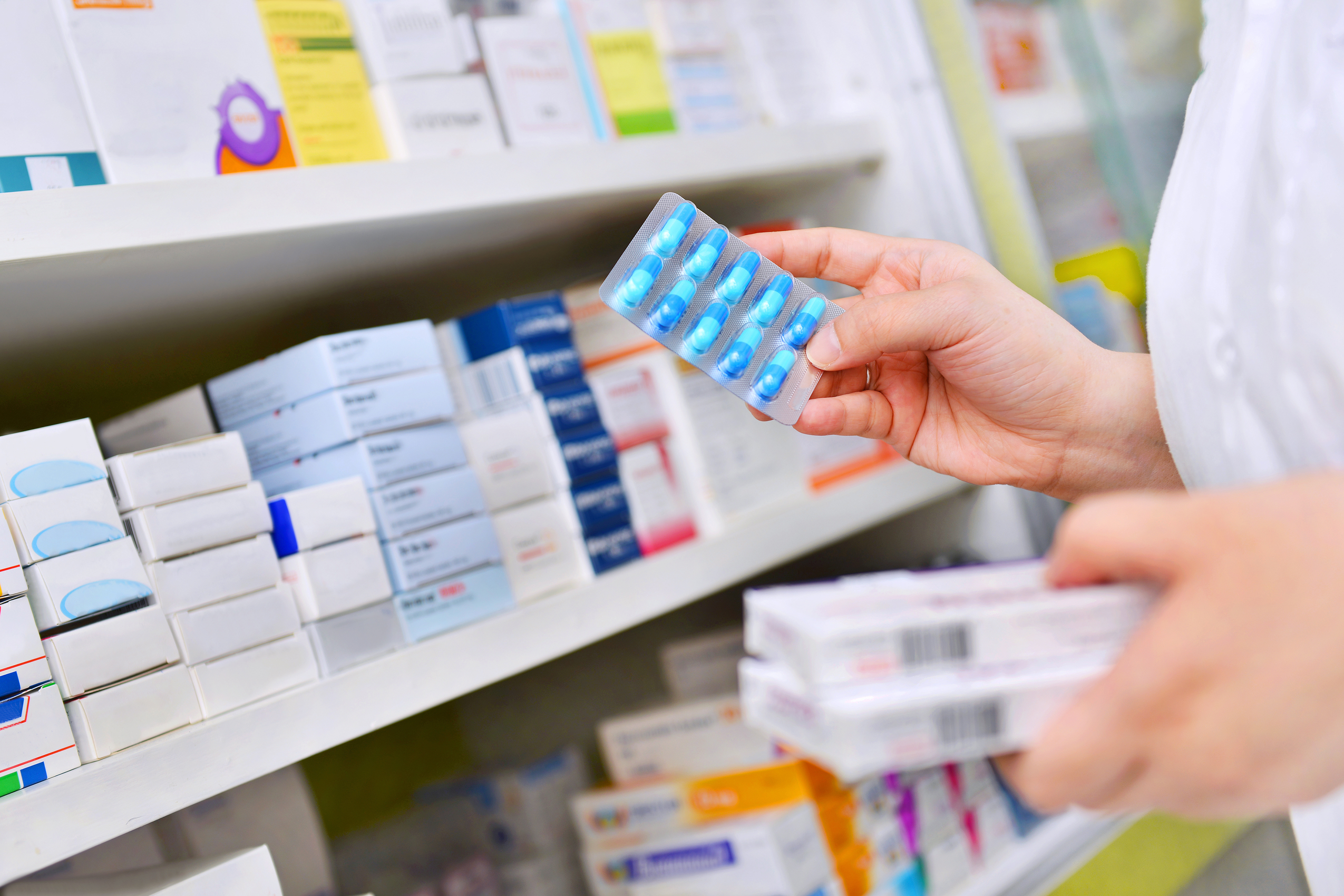 Pharmacy
We research, produce, distribute, and safeguard the medications for your effective use. Our full-equipped pharmaceutical services give you access to high-quality treatment under one single roof.
Latest Blogs

Scroll through our list of blogs to learn more about various diseases, cures, and precautionary measures to lead a healthy life. Each of these is written by industry experts to facilitate awareness and pure knowledge to you.
Health A to Z

Get the health information you need with MedRec Hospital's Common Health Topics A-Z. Understanding your health can help you make smarter decisions and lead a healthier life. With MedRec Hospital, reliable healthcare information is just a few clicks away!.
Remember to always consult with a healthcare professional for personalized medical advice.
Contact

Have any queries? Connect with us today! We'll be delighted to answer all your queries.
Our Address
Patna Gaya Road, Near DM House, Kannaudi, Jehanabad
Email Us
rajeev@medrechospital.com