Virtual Healthcare
and Treatment
For You
As the name suggests, MedRec hospital provides you with online healthcare facilities through three mediums: chat, call, or video. You can choose the medium you are most comfortable with where our experts will provide you with the best possible help available. This means, in case, you cannot make it to the hospital in time, you won't have to compromise on the help that you can receive.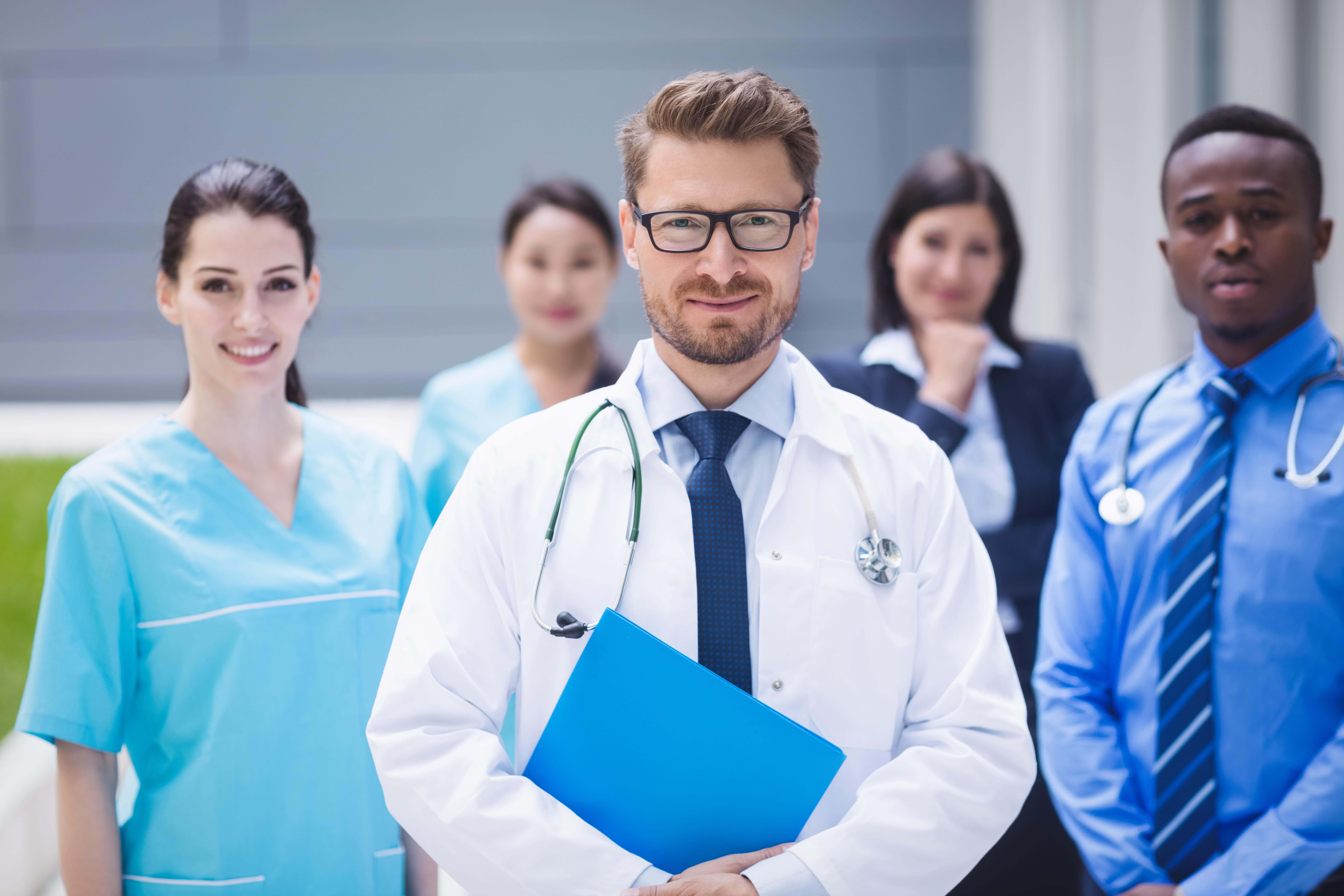 We Are Here
For You 24/7
No more worries about finding a doctor on the weekend, late at night, or past work hours. We are available 24/7 and all days of the week at your service. Receive help from various specialists like Urologists, Gynecologists, Pediatrics, General Physician, Therapists, Psychiatrists, and many more.
Illness doesn't come in with a knock on the door. Hence, it is important to always have healthcare accessible. To make this happen for you, we have built this virtual assistance platform to enable you to access healthcare from the privacy of your home. All the help you need is served right at your fingertip. Book your session today!
Personalizing Your Healthcare
We understand that your concerns are peculiar and require our full attention. To prioritize this, we create treatment plans especially for you so that you receive the best possible treatment. From common ailments to chronic ones, we have a medication plan for all your issues. Our expert medical team works very hard to keep this personal healthcare journey protected to enhance our interaction together.
In an emergency? Need help now?
We often sideline certain body symptoms and indications thinking them to be normal. However, then comes a moment, when things escalate and we require urgent care. MedRec's aim is to provide this emergency service to people in rural areas, since the delay while reaching the city, might negatively impact.
Make an Appointment